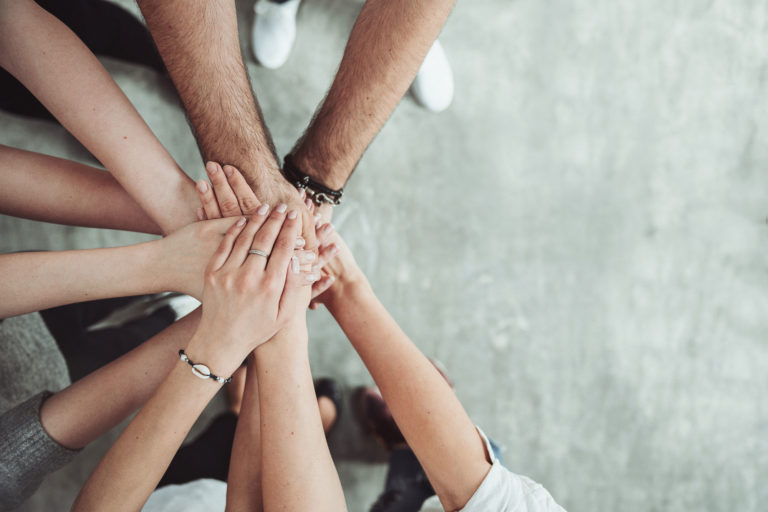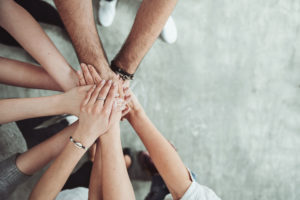 SevenGen's business evolution has been one of sustainable growth, innovation, and momentum, through data-driven capabilities, performance and a strong company culture. A career at SevenGen is more than just a job – it's an opportunity to impact lives and shape the future.
Our company delivers on the pillars of: An appreciation for community and environment, exceptional service experience, and a commitment to excellence.
At SevenGen, we are dedicated to building a workforce that reflects the diverse communities and dynamic industries we serve, where everyone feels empowered to bring their full, authentic selves to work. Our values aren't just words on a page — we learn to live them every day, measure our success, and continuously evolve. Together, we're on a mission to improve the state of occupational health, safety and environmental stewardship in our communities.
Join us to discover a future of opportunities, internships and careers.
CONTACT US TODAY