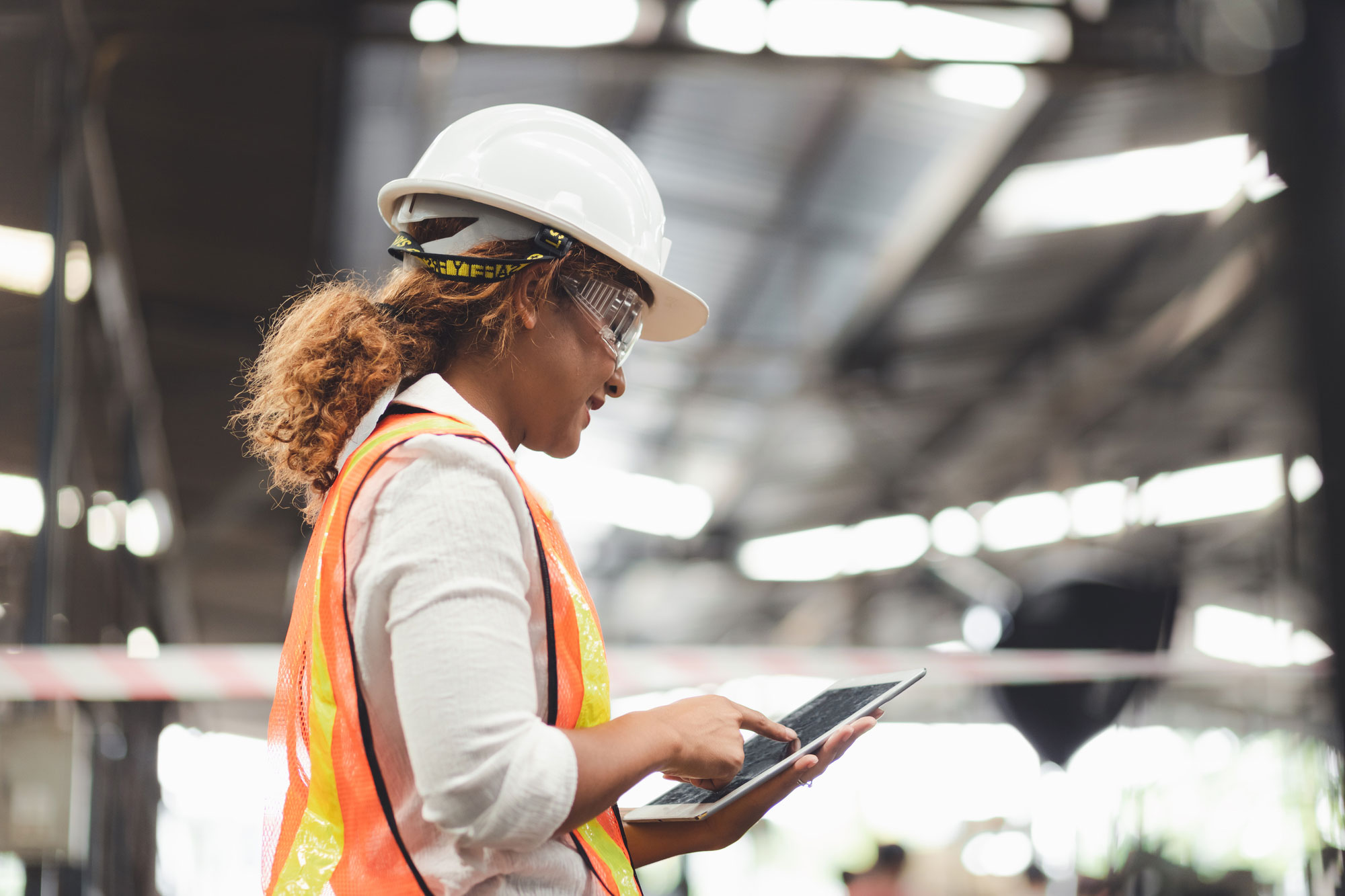 If you are in the business of saving lives and want to work at a company that values its employees above all else, then there is a place waiting for you at SevenGen. We are on the hunt for a Safety Consultant to help our company forge a path to a safer future for our customers and their employees. Come join us as we redefine the service standard in the health and safety industry.
A Day in the Life at SevenGen
What does it look like to be a Safety Consultant at our company? You will:
Collaborate with a team of personable and fun environmental, health, and safety professionals
Excel in a team-focused atmosphere while fulfilling project requirements
Assess safety risks and meet client needs while traveling the country and observing how things are made
Write well-written technical reports that easily communicate risks and mitigation strategies to our customers
Interact with all levels of our team to help grow our brand and our people
Set goals and strive to exceed your own expectations as you grow personally and professionally in a supportive team environment
Perform meaningful safety work to improve the lives of workers in a myriad of manufacturing and construction environments
What we need from you
Bachelors or Masters of Science Degree in the Health, Safety, Environmental, or Engineering field, or equivalent
Desire to be successful and willingness to learn new things
3-5 years of relevant technical experience
Strong foundation in OSHA regulations
Strong oral and written communication skills
Must possess strong time management skills and ability to prioritize deliverables
We take care of our people
At SevenGen, our team is like family. We truly value the importance of work-life balance, and we support our people at every turn. We work hard and encourage everyone at SevenGen to bring their authentic selves to work every day. At SevenGen we offer a variety of family-friendly benefits to all of our employees.
Competitive pay
Retirement Plans with company matching
Medical, Dental and Vision Coverage for you and your family
Generous amount of Paid Time Off
Support for Community Involvement
Personal development budget
It's not just a job to us.
A career at SevenGen is more than just a job – it's an opportunity to impact lives and shape the future. Our company was built on a set of values which make that possible: trust, customer success, innovation, and equality. At SevenGen, we are dedicated to building a workforce that reflects the diverse communities and dynamic industries we serve, where everyone feels empowered to bring their full, authentic selves to work. Our values aren't just words on a page — we learn to live them every day, measure our success, and continuously evolve. Together, we're on a mission to improve the state of occupational health, safety and environmental stewardship in our communities.
"In every deliberation, we must consider the impact of our decisions on the next seven generations."
We recognize that professionals today have choices, and we understand the importance of those deliberations on the future – your future and our own future. That is why, at SevenGen, our employees are our most valuable asset, and the reason that we have made SevenGen a career destination. Join us to discover a future of opportunities.
Not quite the job for you? That's ok! Send us your resume so we can add you into our talent pipeline!