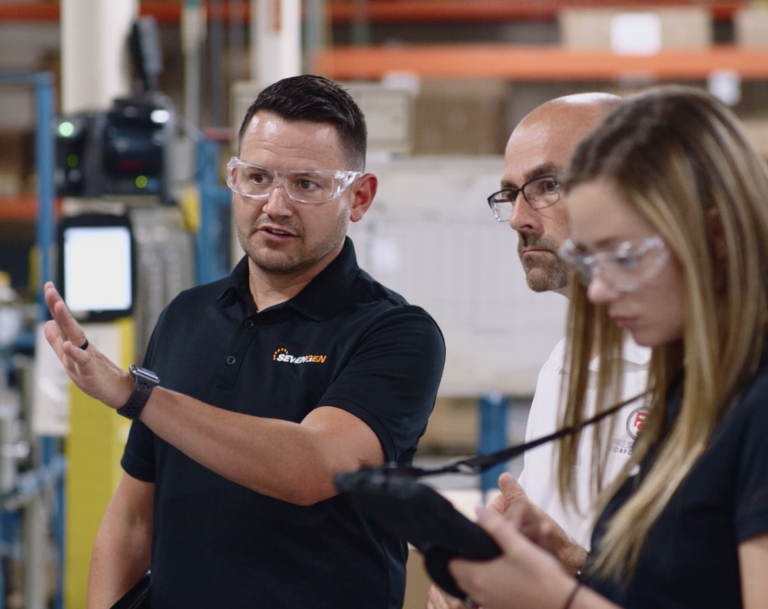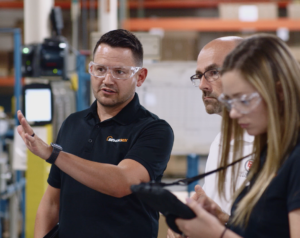 In addition to episodic and project-based work, SevenGen provides staff augmentation solutions to fulfill your onsite health, safety, and environmental staffing needs. Whether it's a stop-gap solution, part-time support, or full-time staffing, SevenGen's team of HSE professionals have the resources and management infrastructure to deliver high-level staff augmentation to support your ongoing and diverse HSE needs.
In this capacity, a SevenGen professional acts as your (the client) HSE representative, taking a deep dive into applicable HSE programs to help ensure compliance with company policies and programmatic requirements. We provide input on projects related to your professional strengths to help improve your occupational health, safety, and environmental program.  Through this model, SevenGen takes on the responsibility for ongoing HSE needs and works under the direction of your representative and/or HSE stakeholders to ensure the occupational health, safety and environmental goals are met.
SevenGen strives to deliver any necessary recommendations based on recognized best-practices and, ultimately, build a trusted exchange of ideas buttressed by deep technical competency.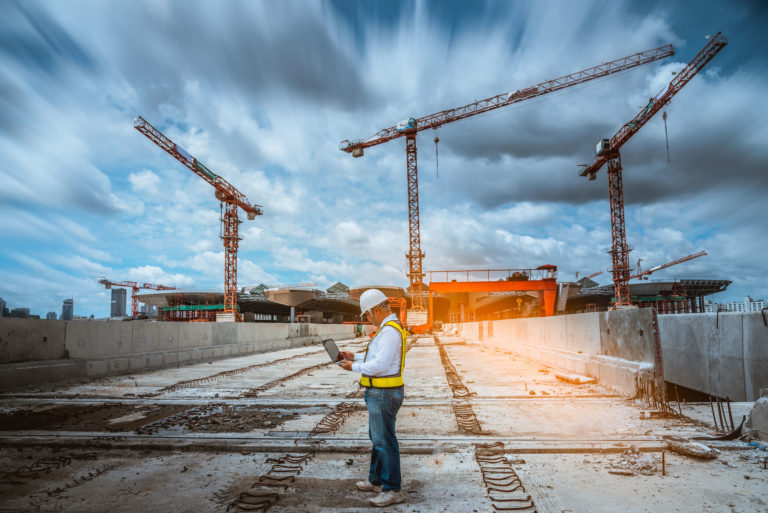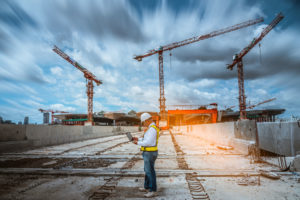 We designed our program management philosophy with the paramount goals of providing the highest quality occupational safety and health while maintaining superior staff. To effectively achieve both of these items, SevenGen provides great opportunities for professionals to enjoy their career while having the security of working for an organization that supports their continued development.
SevenGen partners with leading organizations across the private, public, and government sectors. Our approach, scope, and expertise allow us to anticipate and recognize risks and to deliver practical solutions for our customers. SevenGen offers clients innovative, sustainable, and cost-effective results for today's most complex occupational health, safety, and environmental issues.
Contact us today to learn more about Staff Augmentation with SevenGen.
Explore More SevenGen Services
Schedule Your Discovery Call
At SevenGen, we bring our expertise and passion for problem solving to help your organization stay safe, healthy, and environmentally sound, while maintaining compliance with State and Federal programs.  We are advocates for people and the environment.  Schedule a discovery call with one of our HSE experts today.