SevenGen is dedicated to reducing our impact on the next seven generations. As advocates for the environment, our team implements this forward-thinking approach through expert guidance and solutions based on the latest industry trends/technologies, including: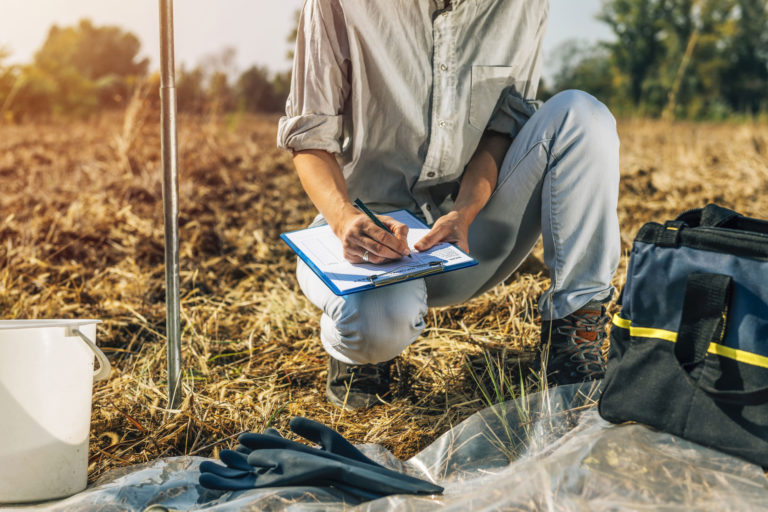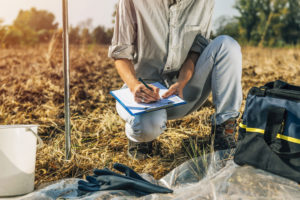 Environmental Permitting & Testing
Risk & Compliance Audits
Enterprise Management Systems
Program Development
Environmental Training
Environmental Due Diligence
Asbestos, lead paint inspections, management, and abatement
Through our proven systematic evaluation, SevenGen assesses risk and operational impacts and provides solutions to help our client partners minimize impacts on the environment while maintaining compliance with State and Federal obligations.
Explore More SevenGen Services
Schedule a Discovery Call
At SevenGen, we bring our expertise and passion for problem solving to help your organization stay safe, healthy, and environmentally sound, while maintaining compliance with State and Federal programs.  We are advocates for people and the environment.  Schedule a discovery call with one of our HSE experts today.