SevenGen delivers the highest quality technical solutions to multiple markets, including the industrial, medical, and food/food related manufacturing industries.
Our company delivers on the pillars of: An appreciation for community and environment, exceptional service experience, and a commitment to excellence. We are dedicated to delivering at the highest level to become your trusted occupational health, safety, and environmental partner.
SevenGen specializes in the following health and safety services:
SevenGen maintains a strict internal quality assurance and control program for all of our work products.  We work with only the highest quality accredited laboratories to ensure our data is defensible.
Through partnership, our work affords our clients the ability to achieve their compliance objectives and realize the benefits of healthy, safe, and environmentally sound operations.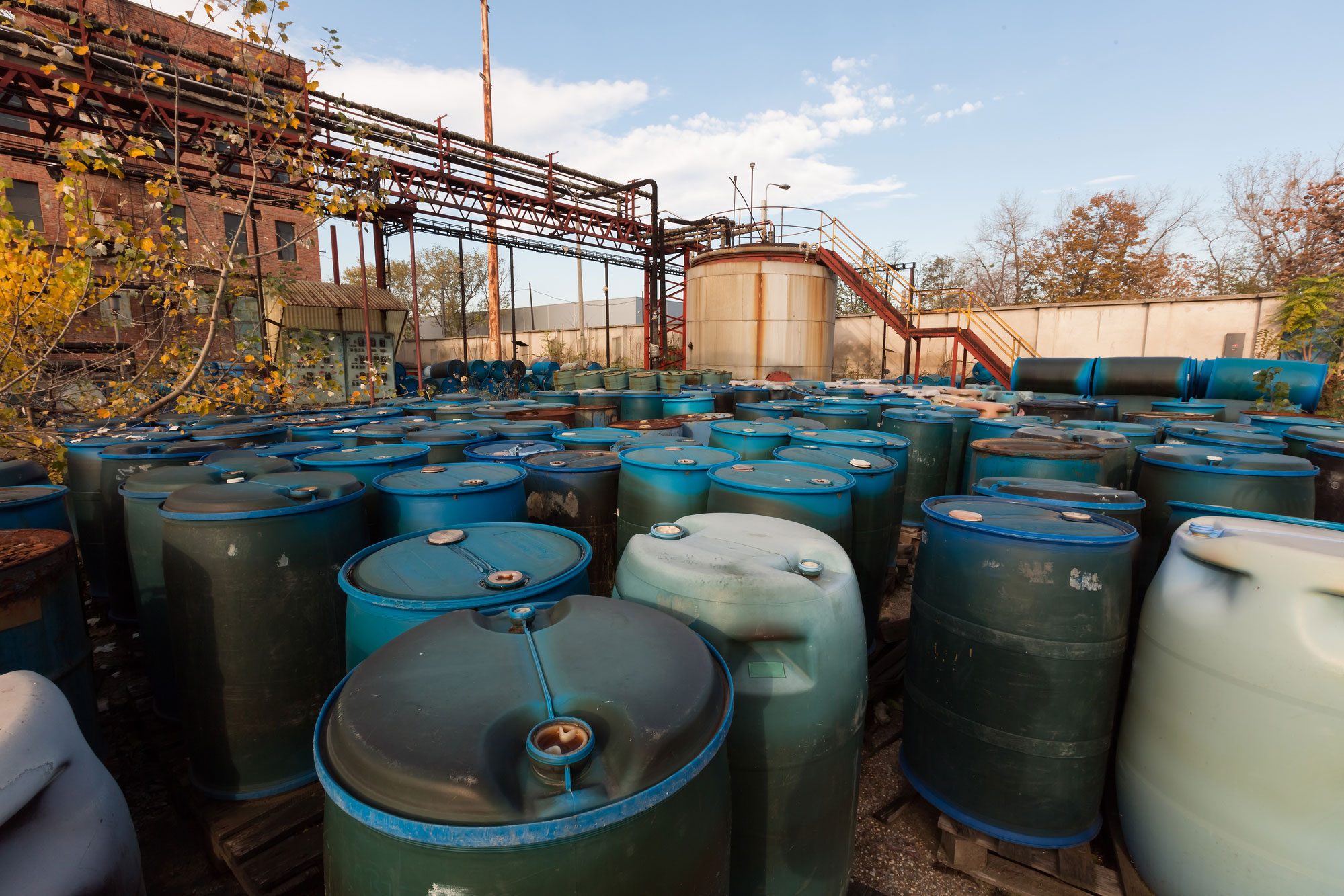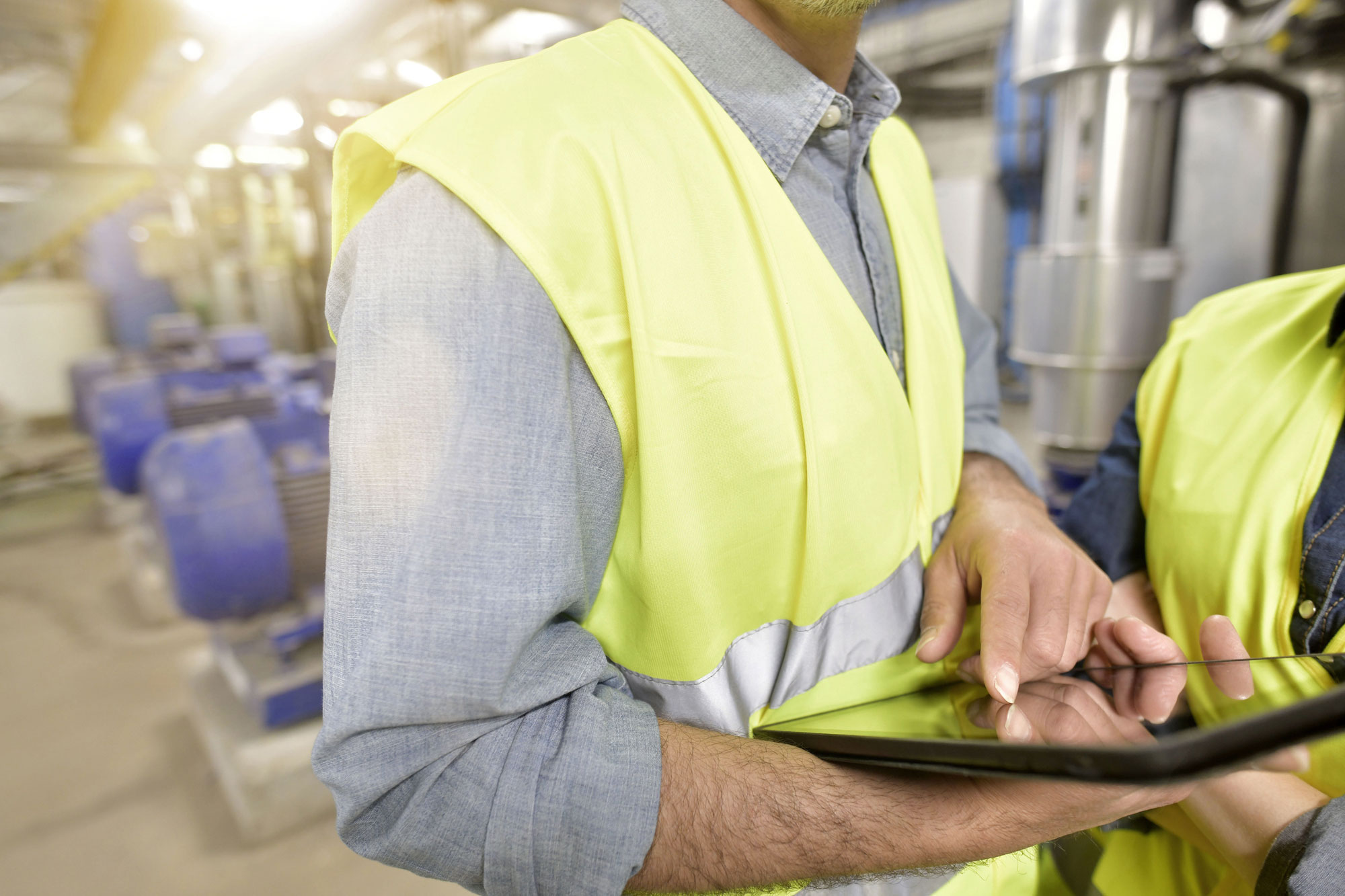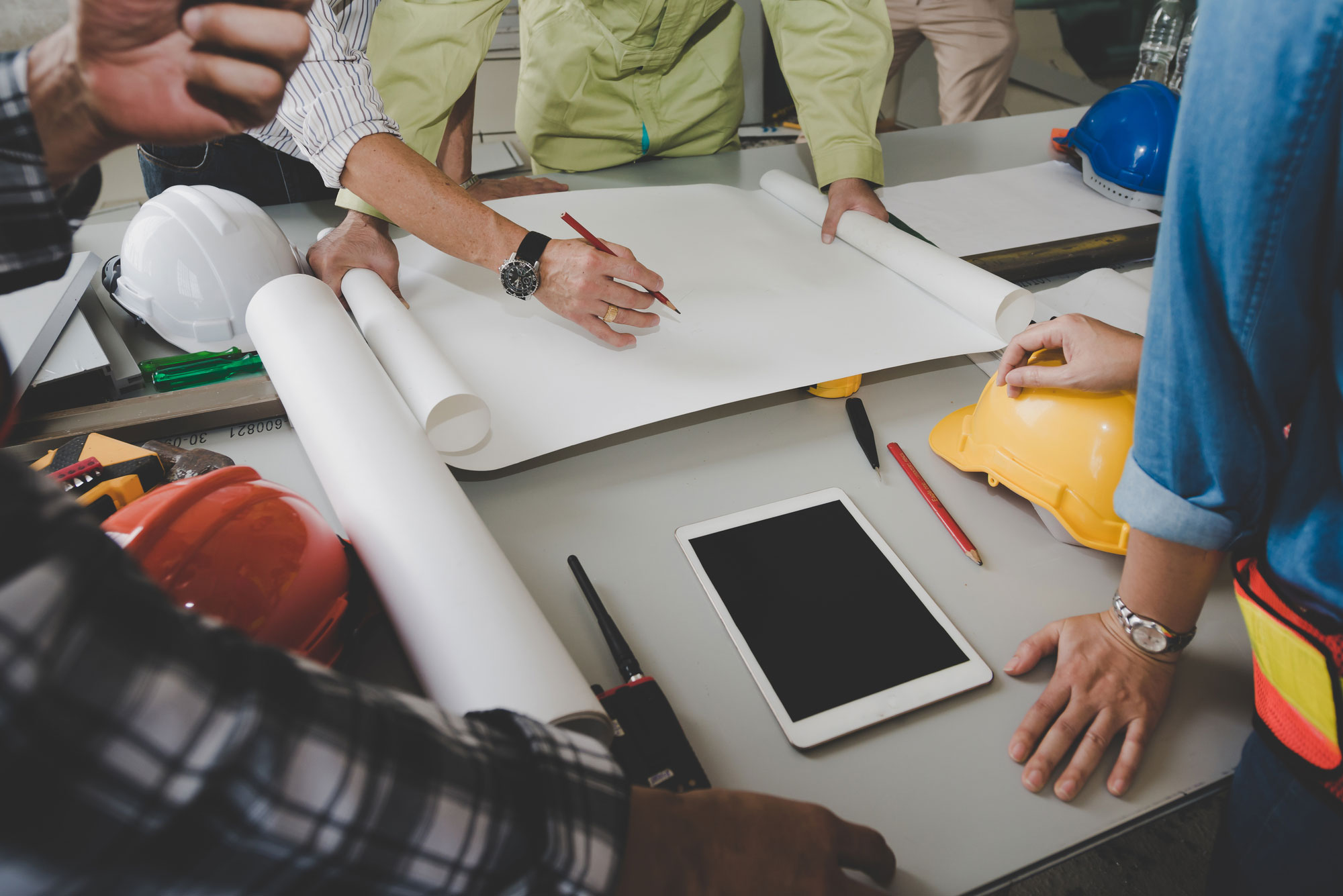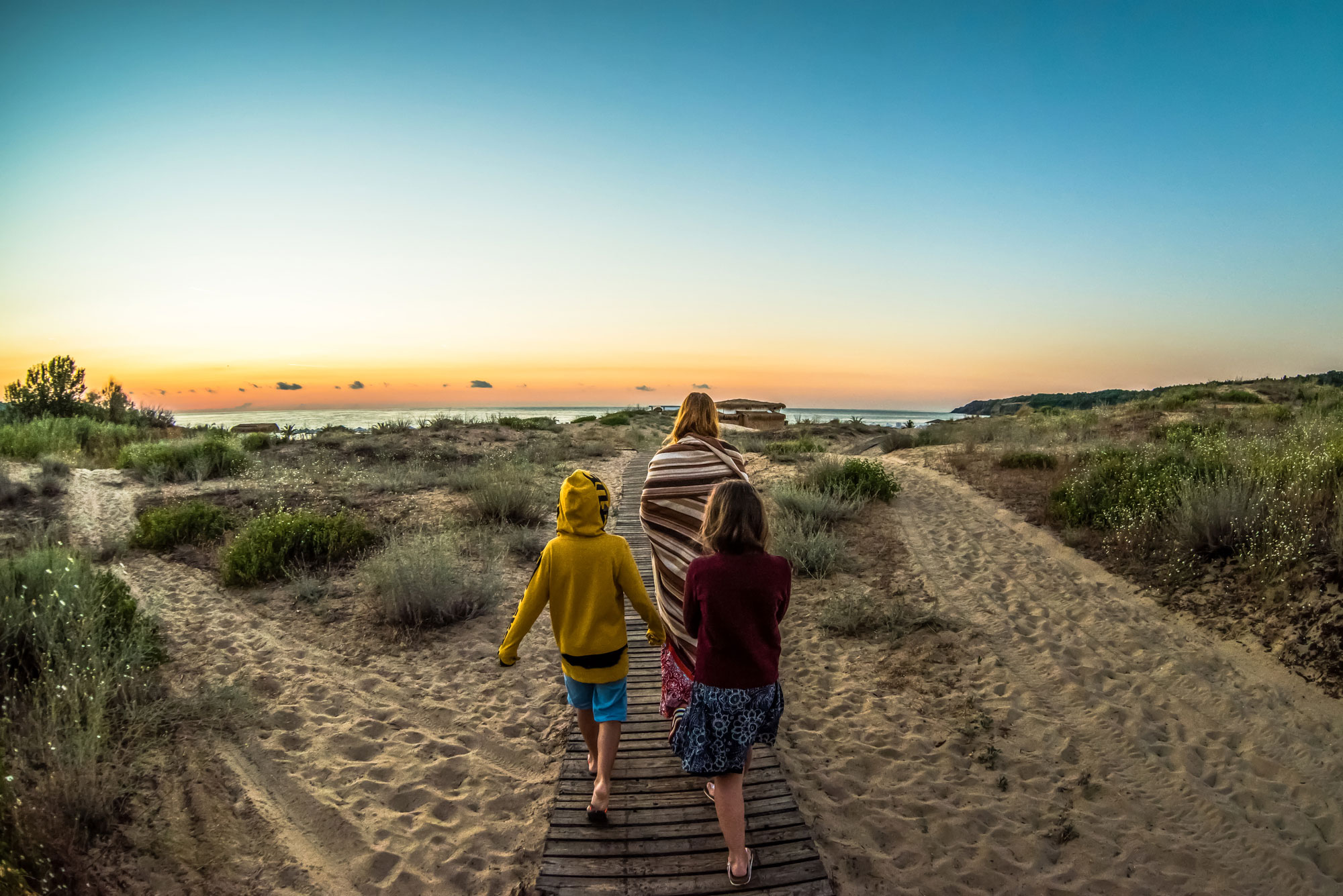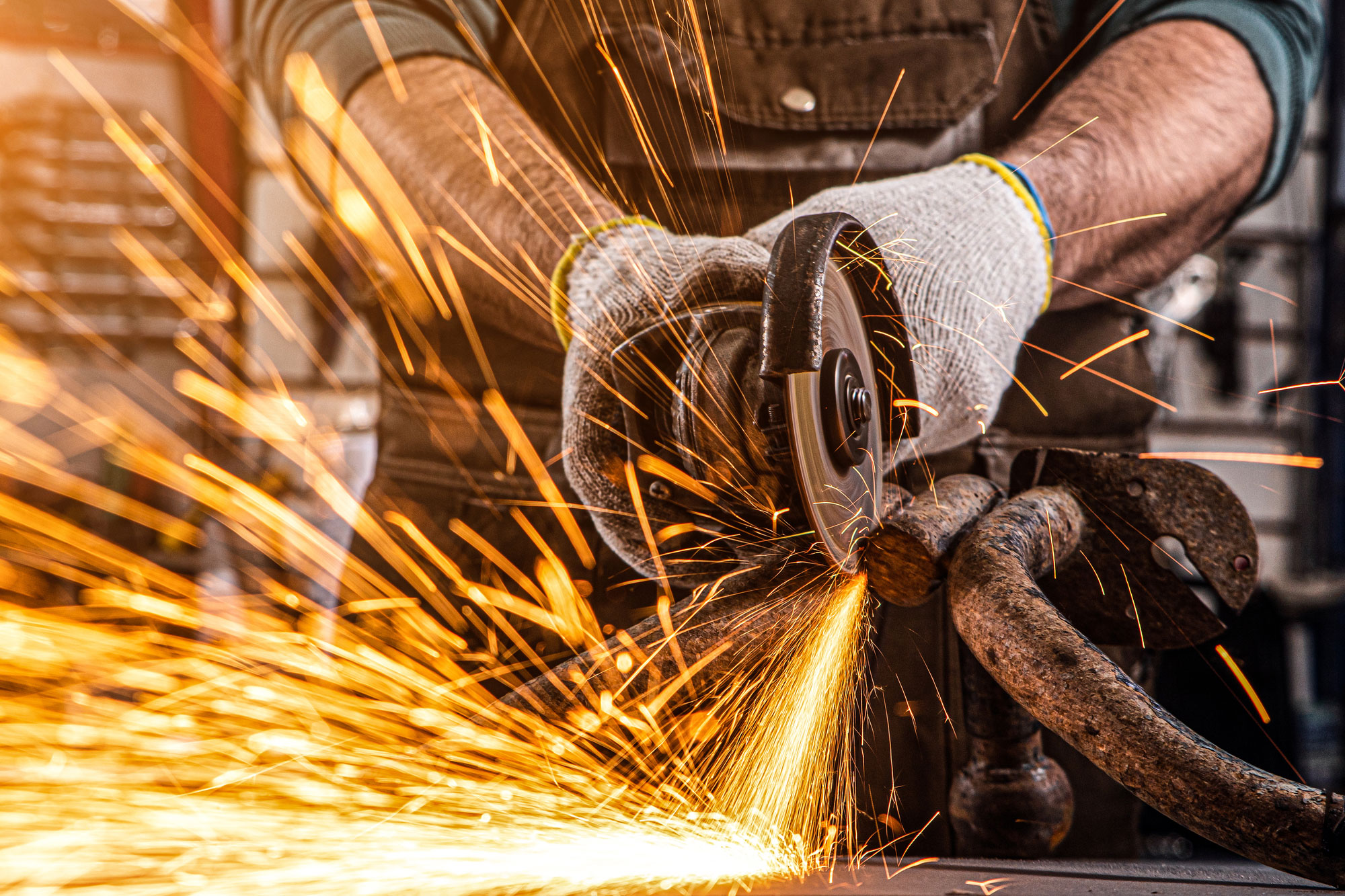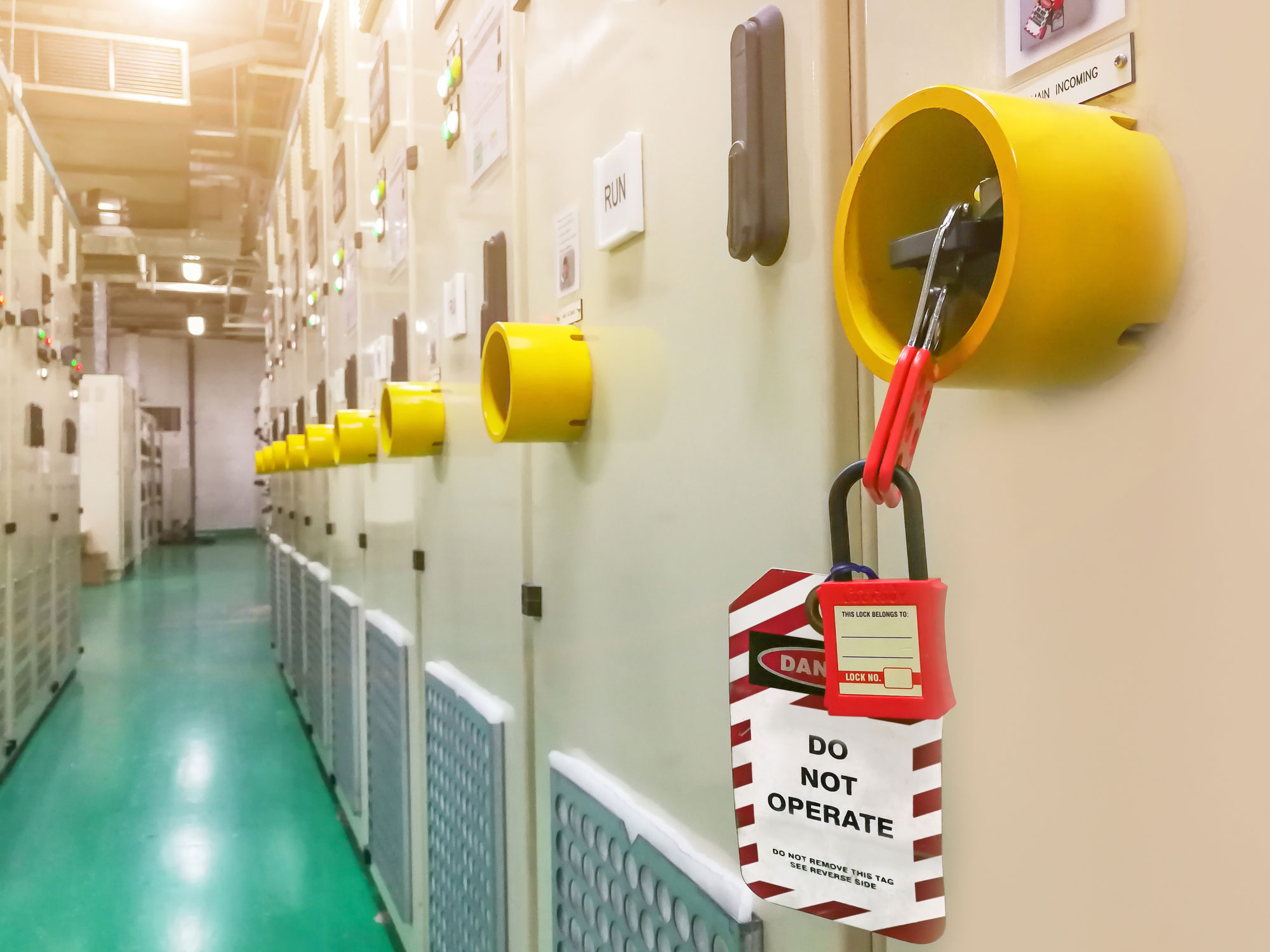 Explore SevenGen's Services
Schedule A Discovery Meeting
SevenGen, we bring our expertise and passion for problem solving to help your organization stay safe, compliant, and healthy, while also being environmentally responsible. Schedule a discovery call with one of our HSE experts today.