In every deliberation, we must consider the impact of our decisions on the next seven generations.
Each of SevenGen's consultants serve with a sharp analytical mind, creativity, and the ability to interact with people at all levels in an organization. We are dedicated to delivering at the highest level to become your trusted occupational health, safety, and environmental partner.
SevenGen specializes in the following health and safety services:
We help our clients leverage data, so that they can learn to balance investments, employee goodwill, and HSE compliance to pull far ahead of their competitors. Improving business performance, turning risk and compliance into opportunities, developing HSE strategies and enhancing value are at the core of what we do for leading organizations.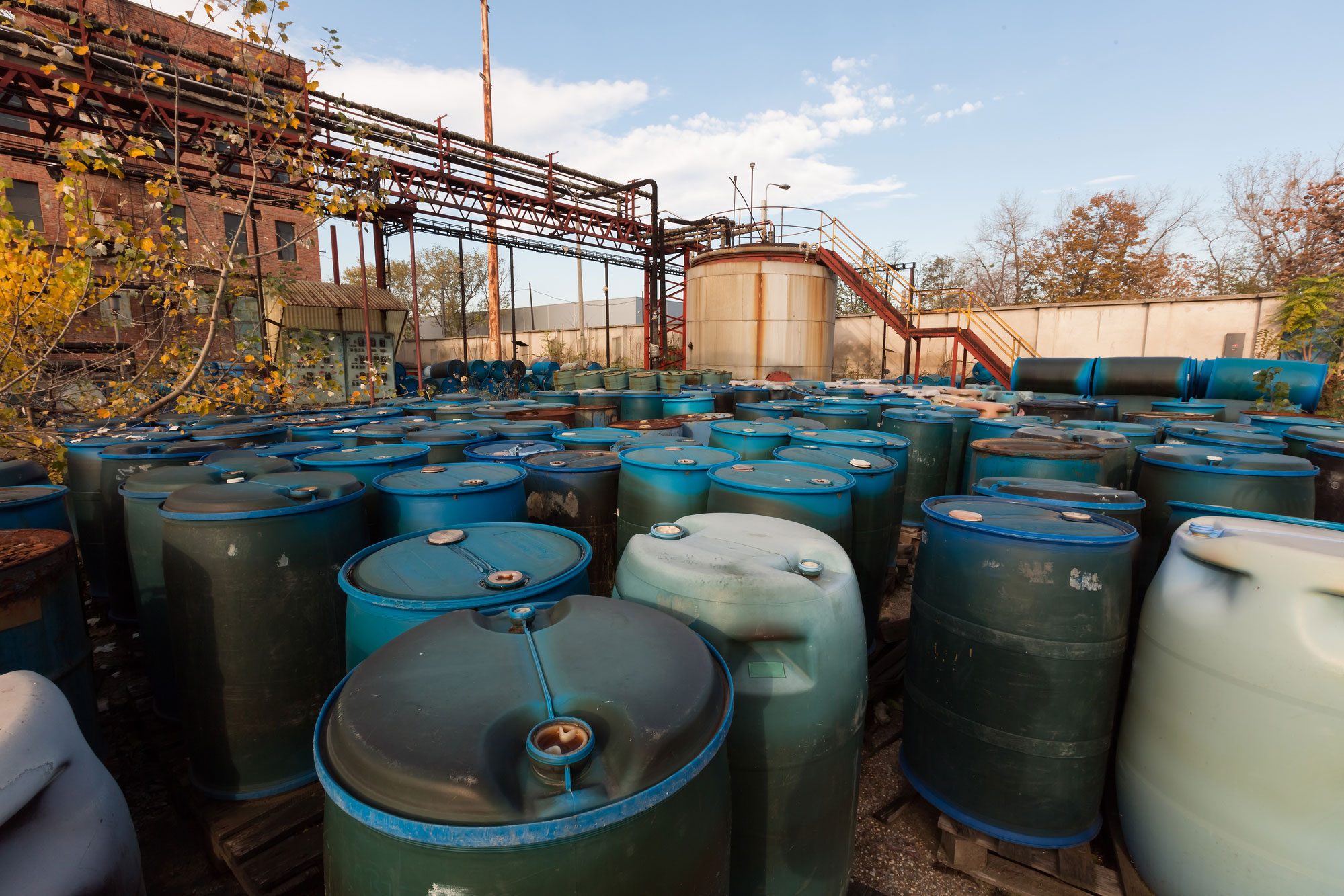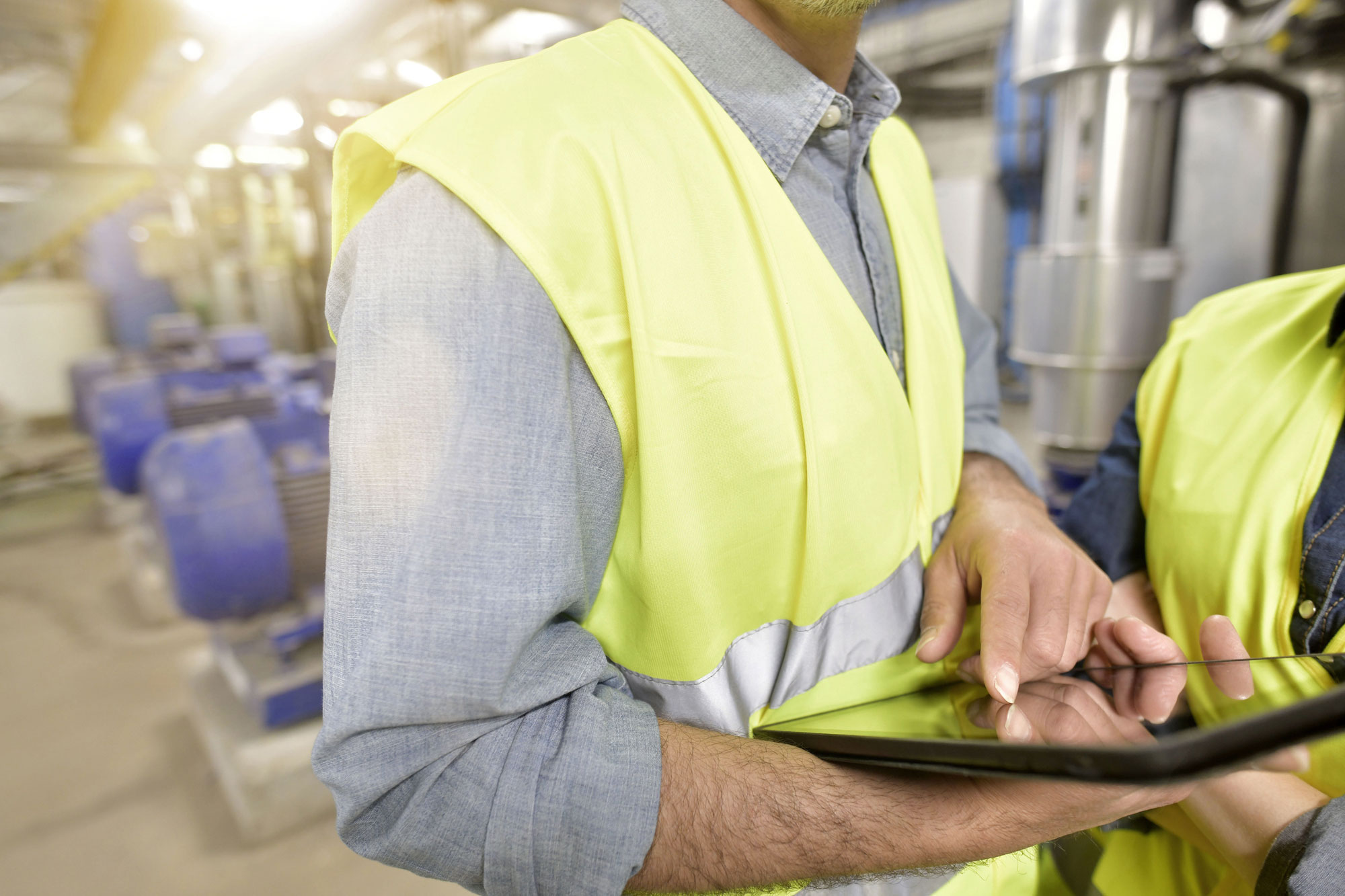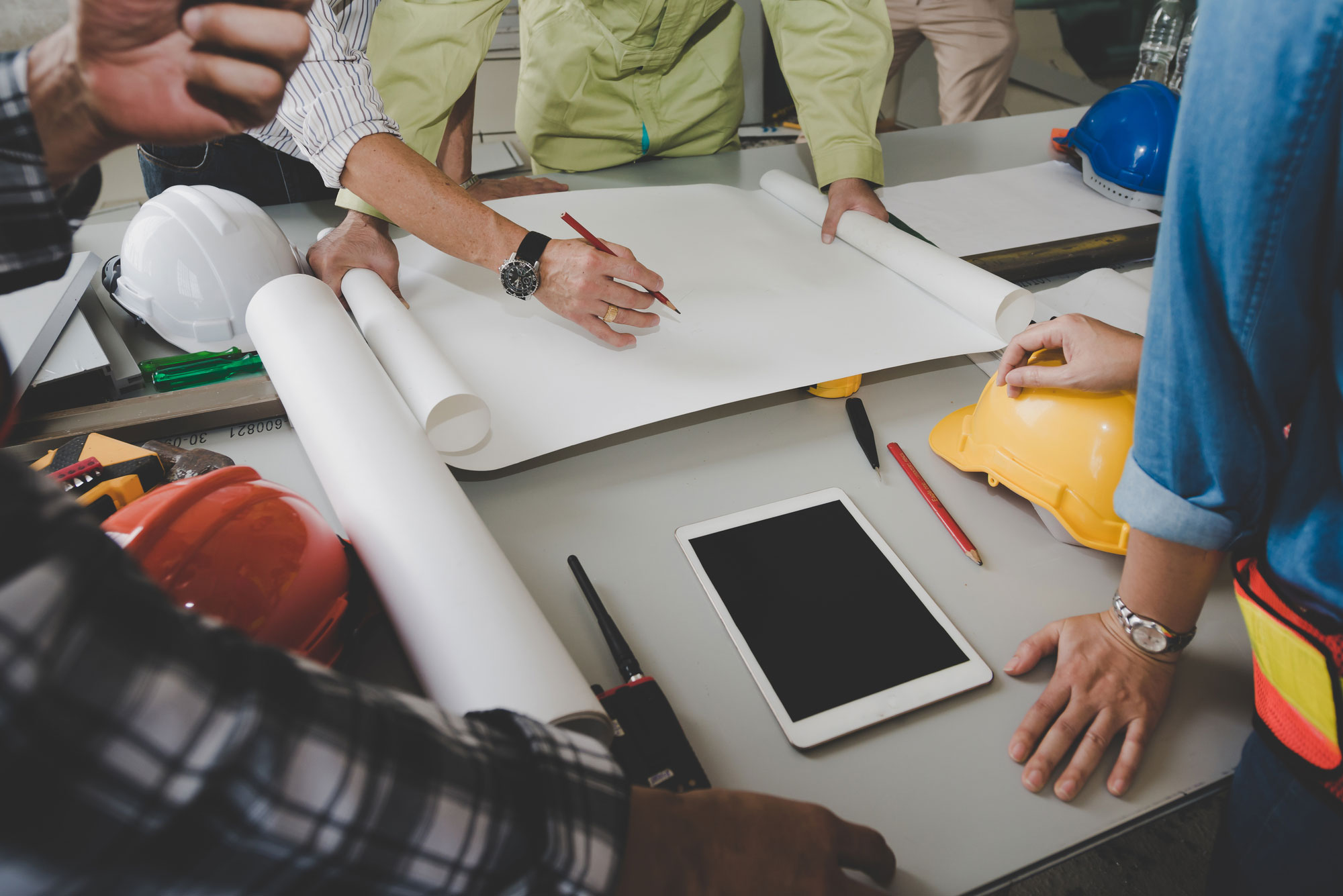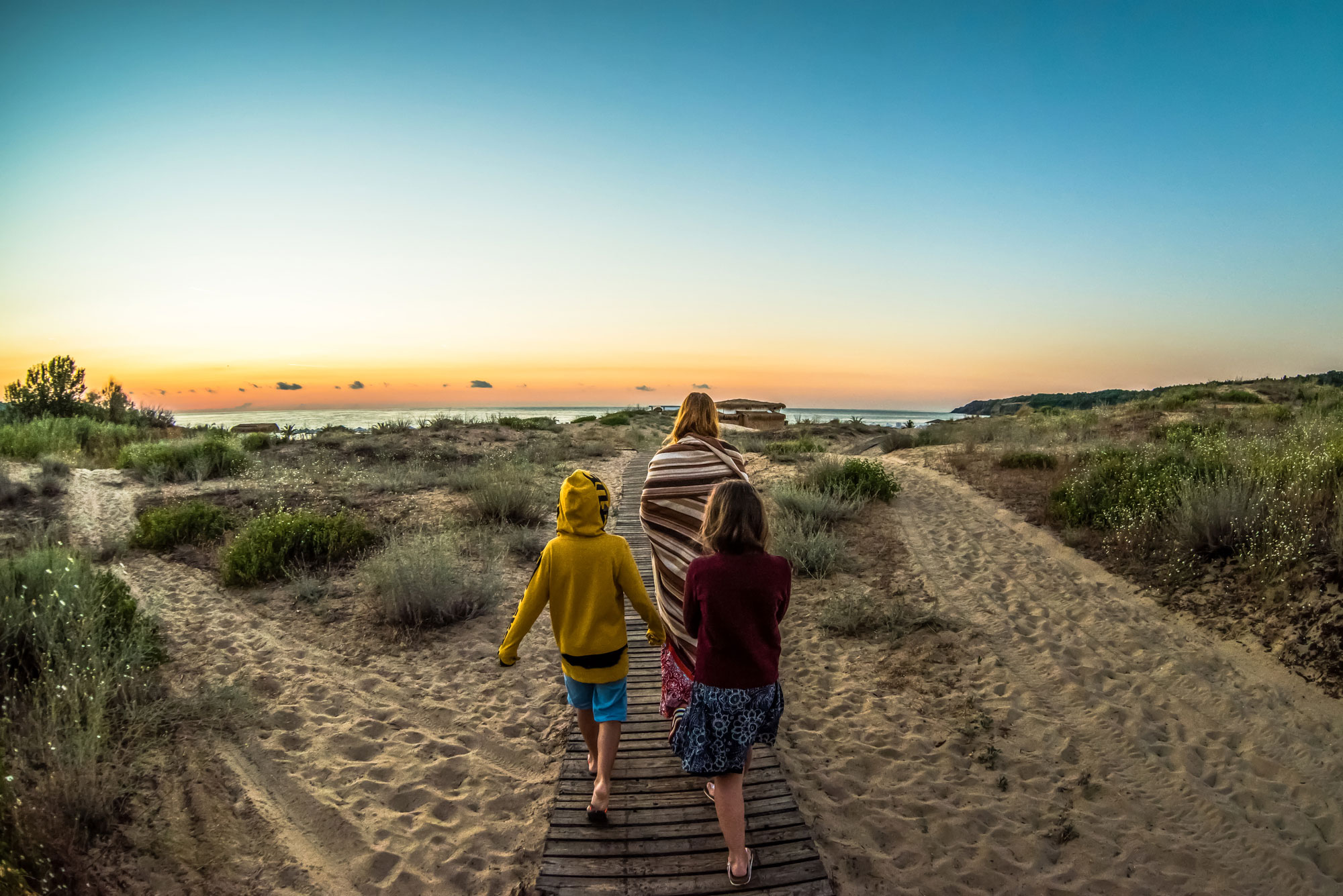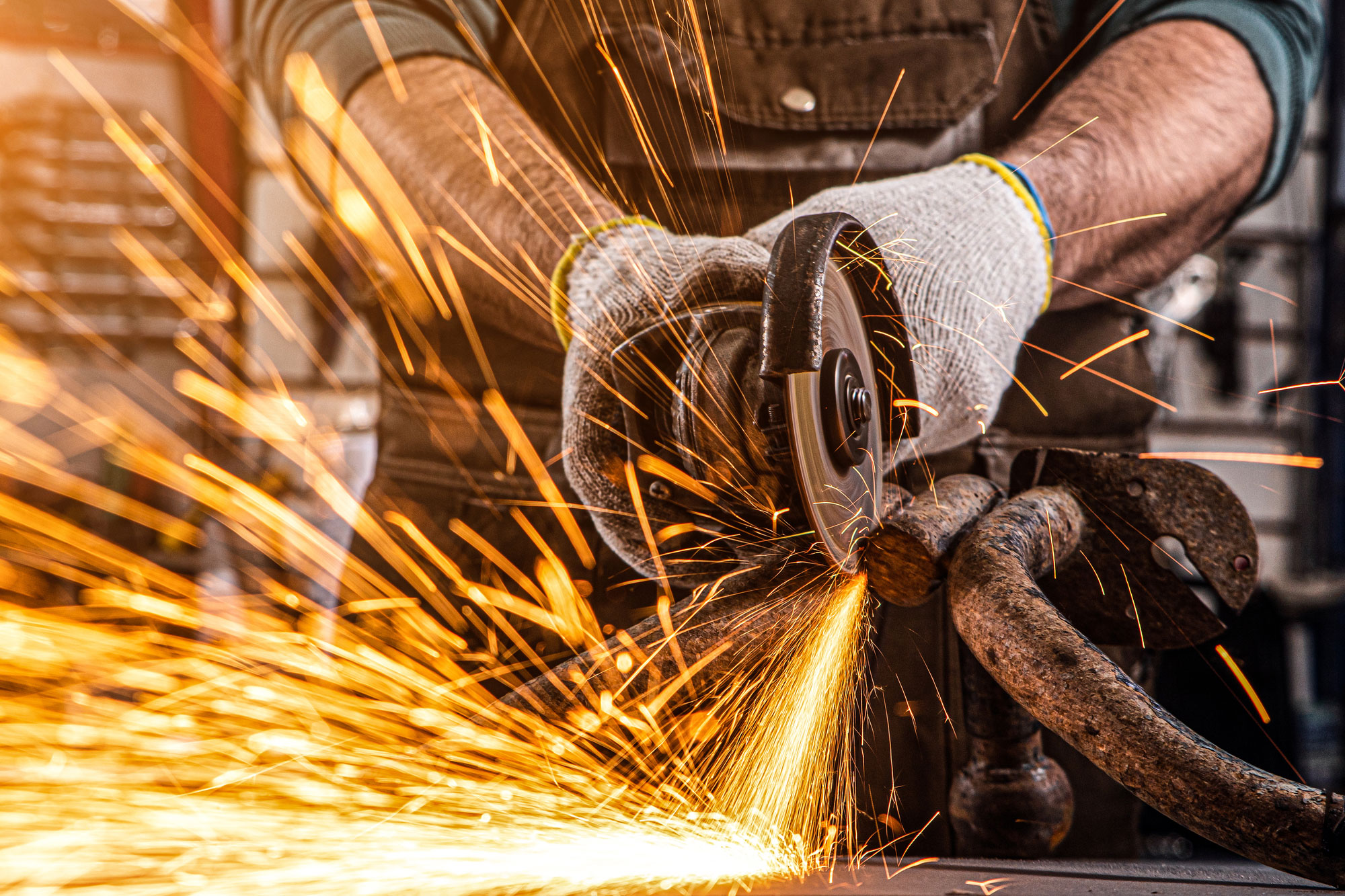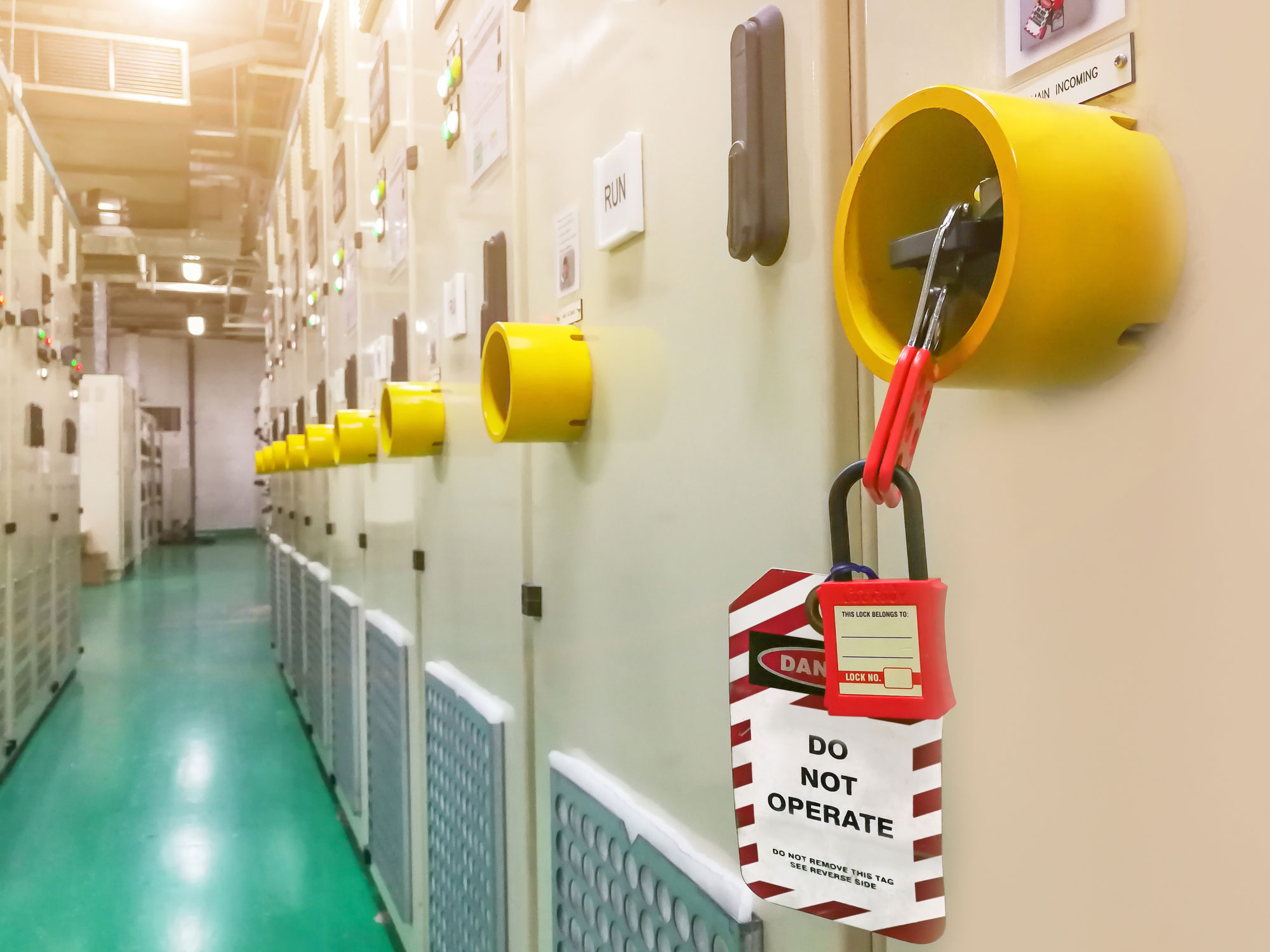 Explore More SevenGen Services
Schedule Your Discovery Call
At SevenGen, we bring our expertise and passion for problem solving to help your organization stay safe, compliant, and healthy, while also being environmentally responsible. Schedule your discovery call with one of our IH specialists today.