SevenGen provides the necessary support to reduce accidents and lower incident rates in the workplace. We develop and implement tailored safety solutions to keep our clients' workplace and employees safe.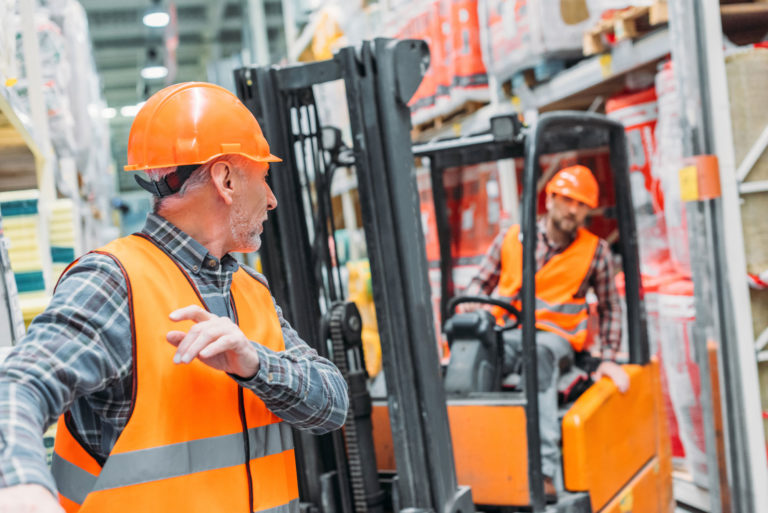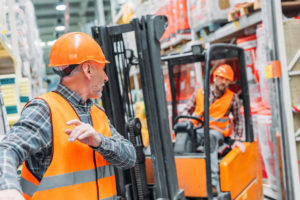 Our occupational safety includes:
On-site Safety Staffing Solutions
Safety Audit (Mock OSHA Inspections)
Safety Program Audit, Development, & Training
Accident Investigation
Industrial Ergonomics
PDAs, Hazard Assessments, & Workstation Evaluations
OSHA 10 and 30 hour Training
SevenGen's safety team takes a proactive initiative to improve the safety and health of our clients' employees. As your consultant partner, SevenGen will provide recommendations that will aid you to: mitigate potential risks, minimize liability and workers' compensation, achieve & maintain state and federal compliance (OSHA, EPA), and reduce Enterprise Incident Rates.
Form a trusted partnership with a premier consultancy that strives to create a safe, healthy, and productive work environment.
Explore More SevenGen Services
Schedule Your Discovery Call
At SevenGen, we bring our expertise and passion for problem solving to help your organization stay safe, compliant, and healthy, while also being environmentally responsible. Schedule your discovery call with one of our IH specialists today.