SevenGen's Industrial Hygiene department is made up of a team of Industrial Hygienist and Board-Certified Industrial Hygienist in good standing with the  Board for Global EHS Credentialing.  Our professional experiences range from OSHA, NIOSH, a division of CDC and positions held within fortune 100 companies.  Our experts are highly educated, with science-based degrees from some of the top public health programs from leading college institutes and research universities.  We're trained professionals who care about the quality of our work … and appreciate people.
Our high performing IH team delivers meaningful data-driven guidance to help our client partners realize the benefit of a healthy and safe workplace while maintaining compliance with state and federal OSHA programs. We work with the Nation's leading accredited industrial hygiene laboratories to provide defensible data. We offer data management and retention solutions for companies who need to make decisions based on leading indicators and ongoing exposure trends.  We have solutions for risk-based industrial hygiene program management for regional and national employers.  The bulk of our client partners are in industrial manufacturing, healthcare and medical devices, food and beverage, confectionary and flavorings industries, and at most levels of their respective supply chains.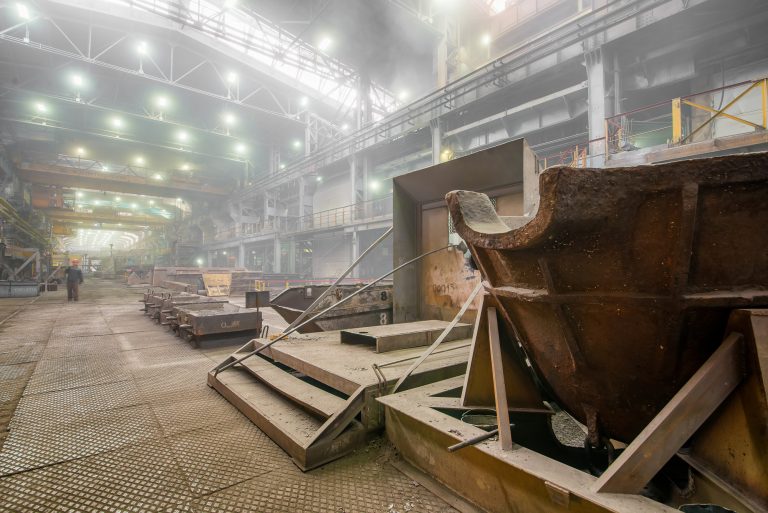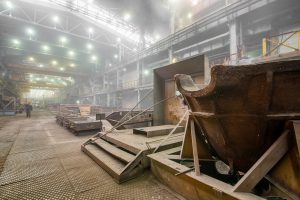 Our expert industrial hygiene services include:
Qualitative Risk Assessments
Exposure Assessment and Control
Occupational Health Program Management
Indoor Environmental Air Quality
Risk Communication
Expert Witness
With years of practical industrial hygiene experience and knowledge of new and emerging issues, SevenGen has helped hundreds of employers nationwide increase productivity, reduce absenteeism, and minimize potential liability and unforeseen compliance fees and workers' compensation costs.  Those employers are leveraging a healthier work environment to support employee retention and talent recruitment.
Explore More SevenGen Services
Schedule Your Discovery Call
We are advocates for people and the environment.  At SevenGen, we bring our expertise and passion for problem solving to help your organization achieve a higher level of employee safety and health, and environmental responsibility.  Our work also supports your compliance obligations with State and Federal programs, like OSHA and EPA.  Schedule a discovery call with one of our HSE experts today.