SevenGen's Industrial Hygiene department is made up of a team of ABIH Board-Certified Industrial Hygienists and Industrial Hygienists, whose experience range from OSHA, NIOSH, a division of CDC and positions held within fortune 100 companies.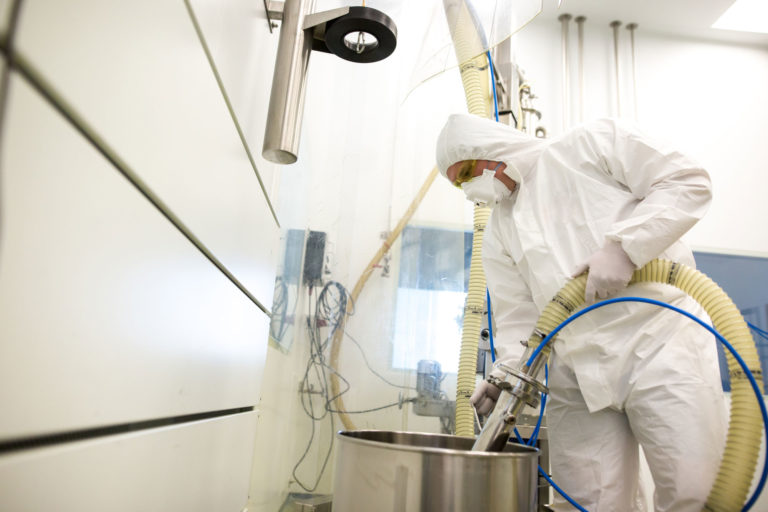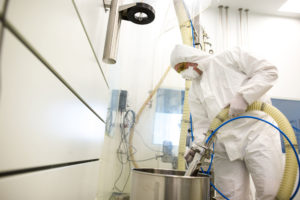 Our expert services include:
Exposure Assessment and Control
Occupational Health Program Management
Toxicology and Risk Assessments
Indoor Environmental Air Quality
Risk Communication
Expert Witness
With years of practical industrial hygiene experience and knowledge of new and emerging issues, SevenGen has helped countless clients nationwide increase productivity, reduce absenteeism, and minimize potential liability and unforeseen costs.
Explore More SevenGen Services
Schedule Your Discovery Call
At SevenGen, we bring our expertise and passion for problem solving to help your organization stay safe, compliant, and healthy, while also being environmentally responsible. Schedule your discovery call with one of our IH specialists today.