In every deliberation, we must consider the impact of our decisions on the next seven generations." - Proverb
CONTACT US TODAY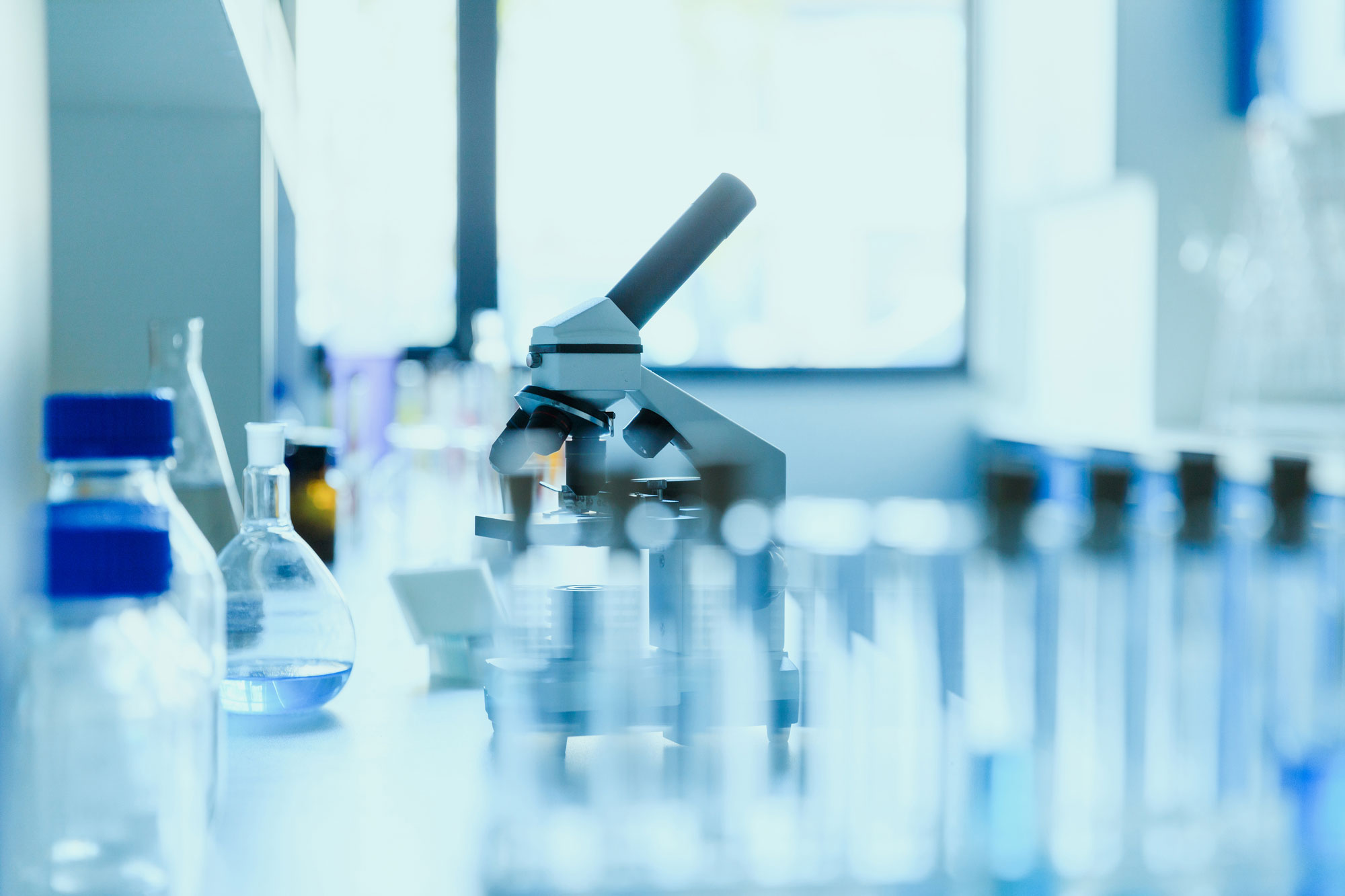 SevenGen delivers a tailored approach through defensible, scientific, health, safety, and environmental sustainability solutions
CONTACT US TODAY
We are advocates for people & our environment.
SevenGen's expert HSE consultants and risk mitigation professionals impact the lives of thousands of people every day.  Our work helps protect our communities for future generations.
01

Schedule a Discovery Meeting
Let's discuss the unique needs of your business so our specialized team of HSE professionals can start delivering practical solutions with measurable benefits.
02

Site Assessment
SevenGen is dedicated to excellence. Our tailored recommendations are based on proven best practices, current regulations, and the latest in technology and equipment.
03

Compliance & Goodwill
We empower today's leading businesses with the information and solutions they need to mitigate workplace hazards and maximize employee productivity.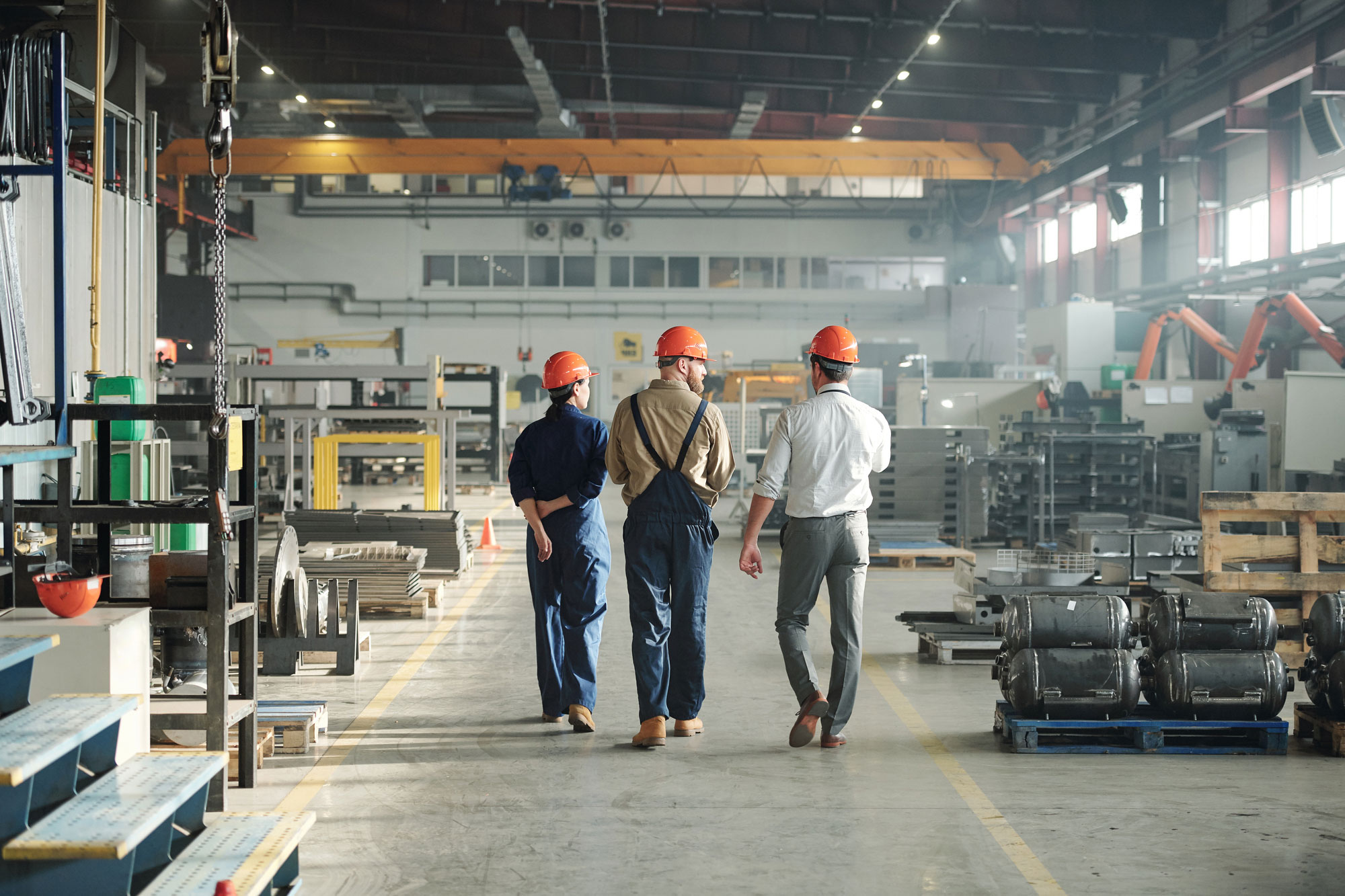 TEAM 7G
Providing exceptional career pathways and an excellent service experience on a national scale, for leading businesses and communities.
At the core of SevenGen, you will find a talented team of Board Certified Industrial Hygienists (CIHs), Safety Professionals, Ergonomists, and Certified Hazardous Materials Managers (CHMMs). Our leadership team are experts in the provision of occupational health, safety, and environmental compliance.
MEET THE TEAM
SevenGen Services
Delivering practical solutions to improve occupational health and safety, and decrease operational impact on the environment, in good standing with the highest standards of professional and business ethics, and personal integrity.
Health, Safety, Compliance
Delivered with SevenGen
Leading businesses realize the value and return of maintaining a healthy, safe and environmentally responsible workplace.  SevenGen's clients are realizing the following benefits: Employee recruitment & retention, maximized productivity, and reduced operational costs.
READ MORE
Client Feedback
We are proud of the work we do and the positive influence we create within the communities we serve.
"SevenGen has been our environmental, health, and safety specialist since 2006 and continues to be our vendor of choice. SevenGen provides excellent service and personnel, and routinely exceeds our expectations. Without hesitation, I recommend SevenGen."
Dianne, Ohio/Indiana
"Your service delivery is just amazing in its thoroughness and sincerity. This is obviously not just another job for you and your team, and that shows... SevenGen has gone a long way towards winning the trust and respect of what is a pretty tough crowd here in our organization. You are unfailingly professional and a true technical resource."
Barb, Illinois
"SevenGen is my provider of choice for contract safety personnel, safety, industrial hygiene, and environmental services. The technical expertise and services have been extremely professional. They have met and exceeded my expectations again and again – for both planned and unplanned events. I recommend them to others on a regular basis."
Lynn, Michigan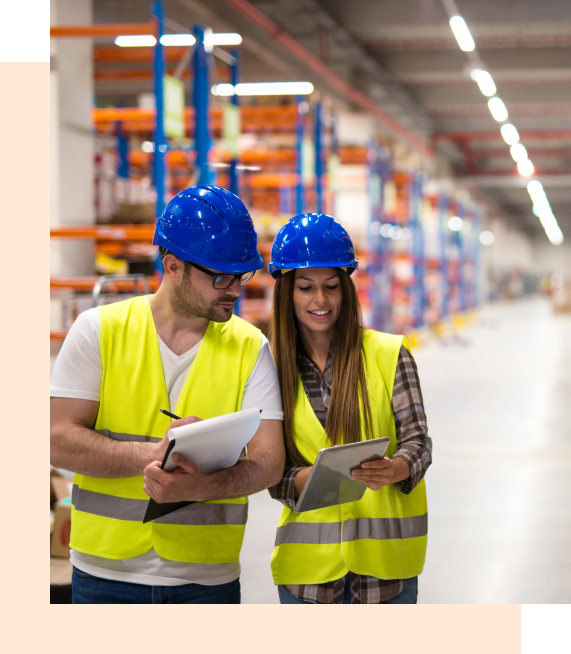 Texas Office (Headquarters)
1400 Preston Rd, Suite 400
Plano, TX 75093
(214) 422-1994
Indiana Office
3209 Bass Road
Fort Wayne, IN 46808
(260) 497-7491
Ohio Office
11126 Kenwood Road, Suite D,
Blue Ash, OH 45242
(513) 227-2562
Contact Us
Make Your Work Site Safe and Compliant Today.
Schedule a Free Discovery Call
Latest Blog
SevenGen is the premier occupational health,
safety and environmental consultancy.
Our Partners
SevenGen is the premier occupational health,
safety and environmental consultancy.





Join Our Newsletter Today
You can make your kitchen dream come true with the versatile selection of kitchen furniture.