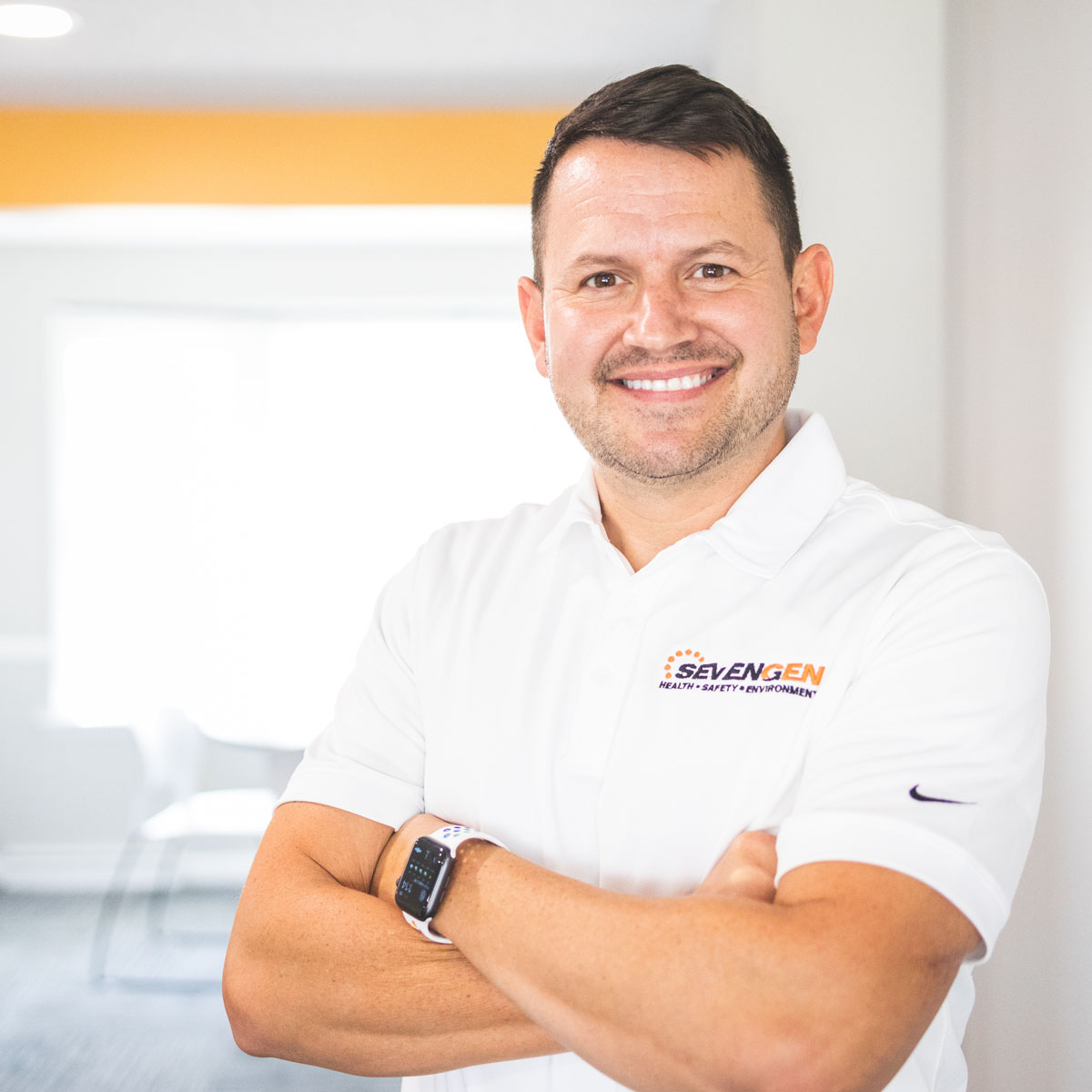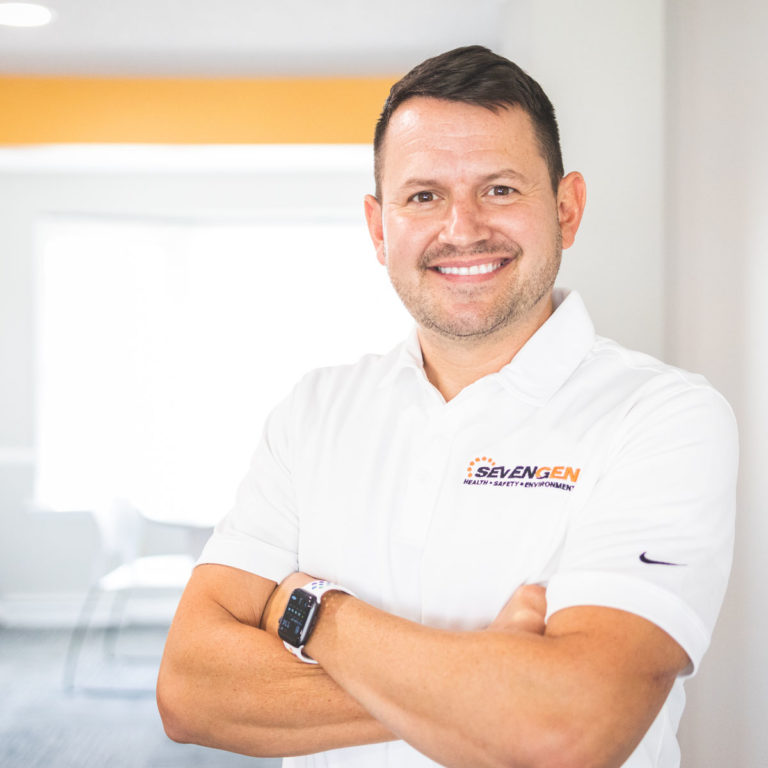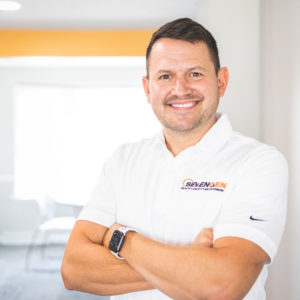 TJ Unger
As Director of Business Development, I leverage a network of resources to drive growth by creating and scaling key partnerships. I enjoy pushing the 'creative envelope' in my work and finding new and innovative ways to identify opportunity to enable SevenGen's to maximize the value delivered to our customers.  With trust and confidence as our hallmarks, I take pride in the positive brand engagement we have built within professional communities SevenGen serves.
Thanks to a long lineage of extrovertedness, I am also a dynamic speaker, delivering leading edge topics and compelling discussions for universities, professional organizations and corporate seminars.  When I'm not strategizing SevenGen's growth plan or helping clients navigate risk, you can find me exploring wild things.  I am an archery hunter, an outdoor photographer, and a passionate storyteller.  These outlets afford me the opportunity to "unplug" from daily stresses, recharge through our natural world and inspire new ideas and goals, both personally and professionally.
View TJ's LinkedIn page here.